If you've ever considered automating your staff scheduling to manage your clinical or non-clinical staff within your healthcare organization, here are four impactful ways CliniShift can help you.
Looking to reduce the number of phone calls, emails, and WhatsApp messages when looking to fill open shifts at short notice? Why not try a smarter way to monitor staff availability to work additional shifts in your healthcare organization.
CliniShift is a shift scheduling software designed specifically for the healthcare industry. We enable healthcare managers and their staff to ensure open shifts are filled. Our unique queuing system allows managers to canvass staff in a convenient manner to maximise shift uptake.
Here are four of the benefits when managing your staff with CliniShift:
1. Substantial Cost Savings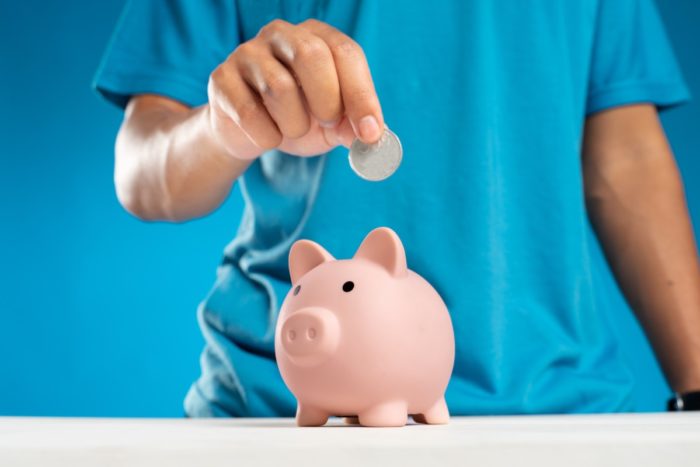 CliniShift sets out to tackle the current over-reliance on high-cost agency staff through the use of its technology. We drastically reduce expenditure and improve efficiencies by streamlining the communication between managers and staff when it comes to filling open shifts in rosters. We enable managers to easily identify when and where they are deploying resources, isolating, and eliminating pain points within your organization.
2. Save Time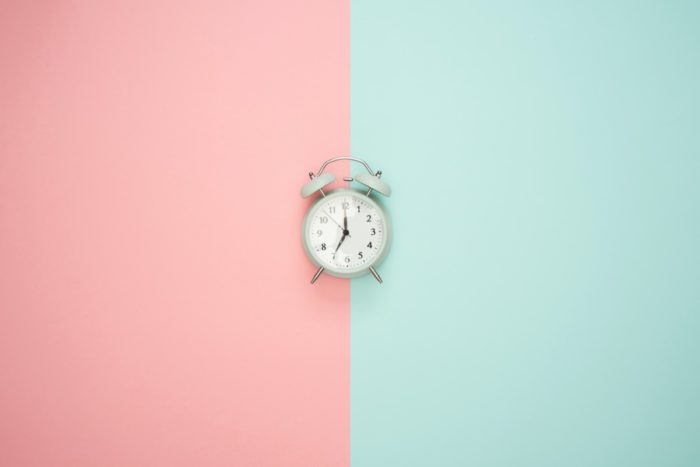 What we found in one facility:
80.03% of shift requests sent were accepted in under 30mins.
14.9% of shifts sent were accepted over 30mins but under 12 hours
5.07% of shifts accepted took over 12 hours to fill.
Time saving is a crucial part of the process. CliniShift offers a cost-effective solution to enhance productivity by reducing the time required to fill an open shift and enhancing manager's ability to focus on other areas of operations
3. Keep Your Schedule in Your Pocket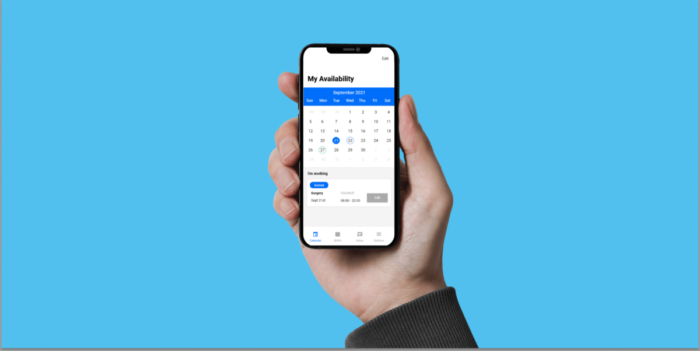 For example, one of the main reasons healthcare workers give up their job is the great stress caused by the daily struggle to keep track of their constantly changing working schedule. Here at CliniShift, we believe in the benefits that increased staff satisfaction can bring, such as better patient care, less staff turnover, and money saved. However, many healthcare organizations still use excel spreadsheets and word of mouth to manage contingency shifts. By using the CliniShift App your staff can:
Share their availability or mark themselves as busy, avoiding unnecessary communication with their manager
Accept or decline targeted shift requests
Check-in and out of their scheduled shifts
Apply to work listed vacancies
View cancelled and missed shifts
Request time off
Communicate directly with the manager about their booked shifts & receive important organizational information
No more calls, text messages or emails. With the CliniShift mobile app, staff will only ever receive notifications that are relevant to them and their working schedule.
4. More Coherent Communication Between Managers and Staff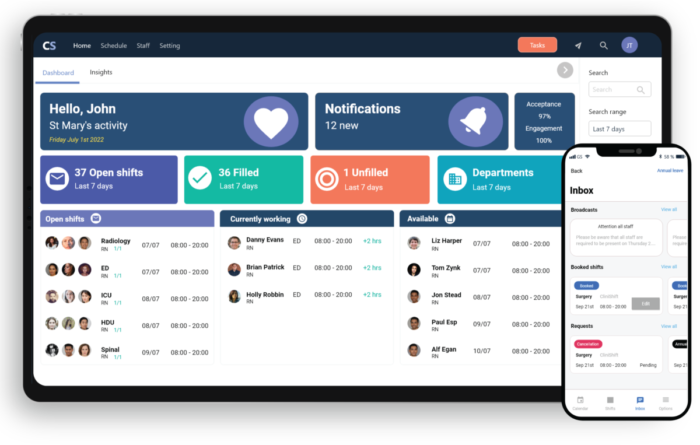 We enable managers and staff to communicate seamlessly and in real-time to fill overtime and last-minute shifts through our Manager Portal that provides an overview of shift requirements from within one central dashboard. The broadcast feature within the CliniShift App allows healthcare managers to send messages to groups of staff including information relating to quick changes in protocols as well as sending updates to a particular healthcare department. Managers can include important information in these broadcasts by uploading PDF attachments and the feature allows them to track if staff have read and acknowledged the document.
Book a free demo at: https://clinishift.com/contact/